On Sunday, February 19th we attended the highly anticipated Cochon555 in downtown Minneapolis at the Loews Hotel. 5 pigs, 5 winemakers, and 5 chefs competing in the ultimate pork competition.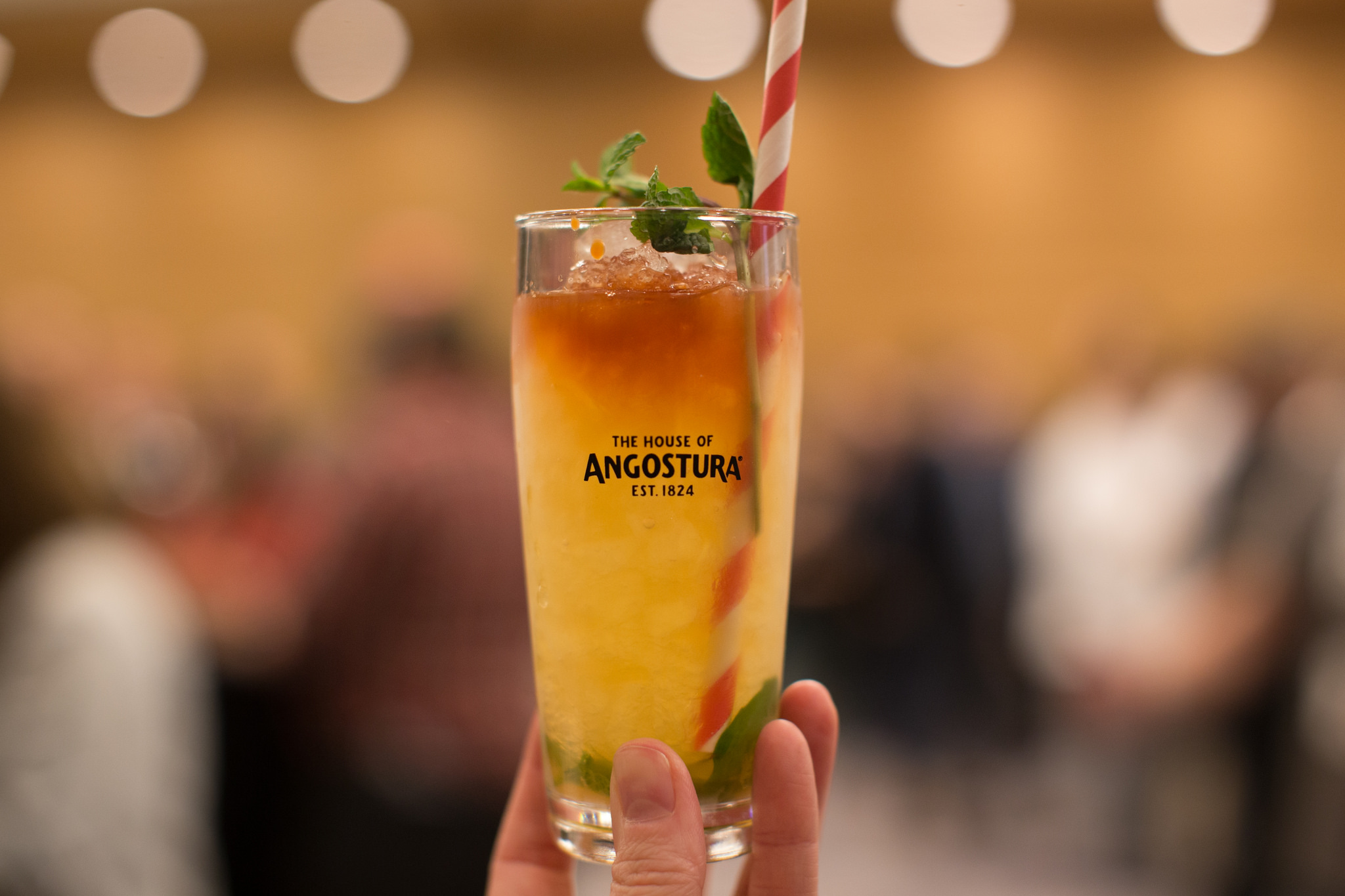 Photo Credits: Sarah Ellen Photography
If you aren't into pork, this is definitely not the event for you. Everything and anything had some sort of pork attribute in it from the cocktails to the maple bacon cotton candy at the Handsome Hog table to the blood flan at the Surly Brewers Table.
They even brought in a whole dead pig for the butchering section of the event, which we didn't stay for, but it is definitely a sight to see - check it out in our album above.
As media, we were invited for the judging portion of the event where 5 local chefs prepared an innovative plate of various pork-influenced fare. Each chef crafted their own speech which eloquently described their creative work, and we were on the front lines doing our first ever Instagram Live video broadcasting. So, thank you for the ones that joined our feed that day!
The judges' table was full of other local chefs, media personnel, and we believe we spotted some other social media influencers as well but nobody we knew personally.
Once the judging was over the doors opened for the VIP ticket holders, who were waiting in the other room enjoying charcuterie food from other vendors, and the room quickly filled up. Lines quickly formed at each vendor's table that were either offering samples of food, beer, spirits, or wine.
Each chef had a table represented joined by their crew sampling out the same items they offered to the judges during the competition. It took us about an hour to go around the room to taste the items we wanted to taste.
Midway through the event, they announced the winner of Cochon555 and the winner was Chef Grae Nonas of Tullibee.
Sarah Kaufman was our photographer that day and she captured some awesome shots that highlighted the event. So, peruse through the album and if you love it, share it on social!