If you followed our InstaStories on Saturday, February 25th you saw that we visited the Viking Bar on the West Bank in Minneapolis. This hidden gem is newly renovated after being closed for 10 years.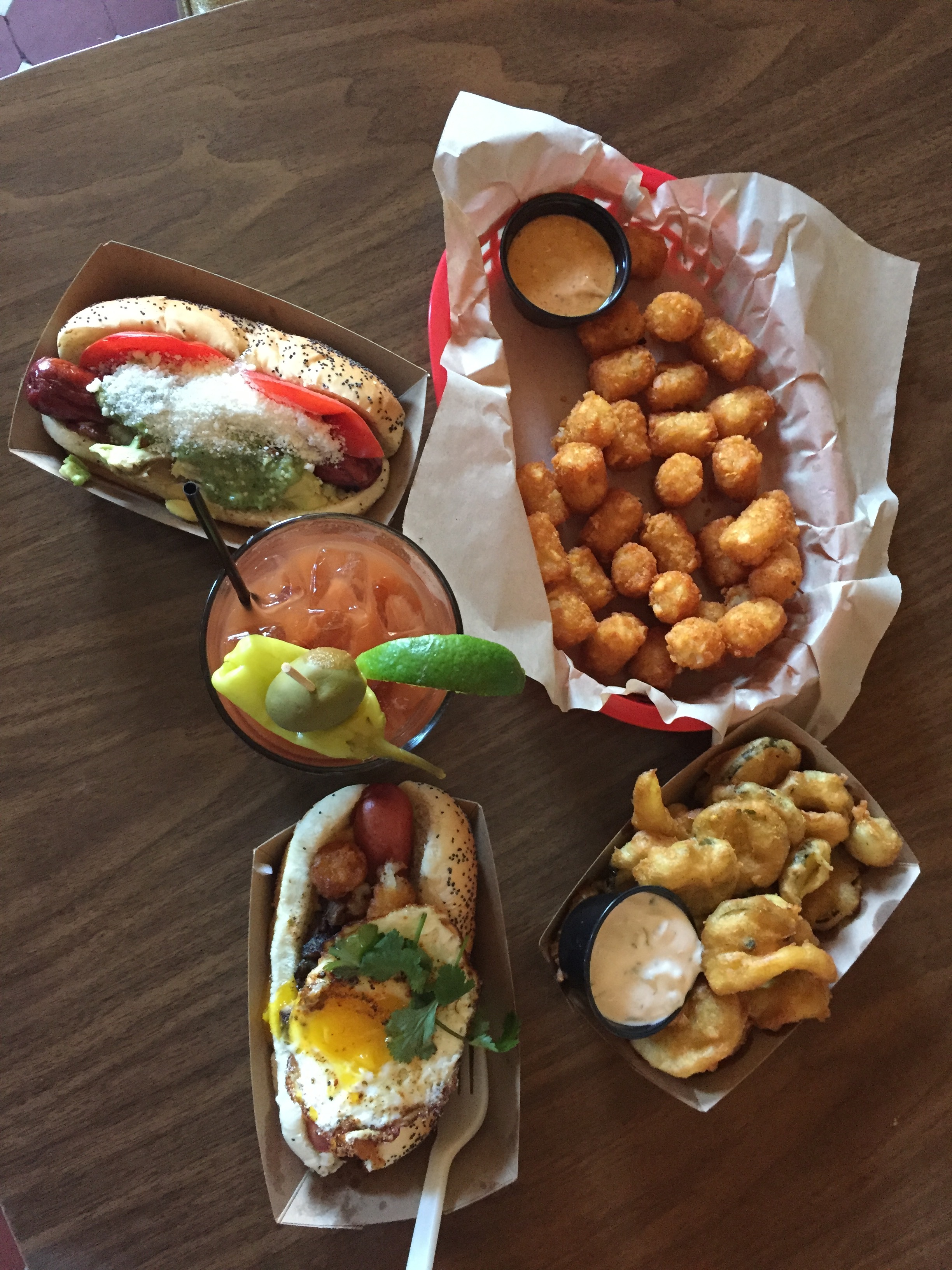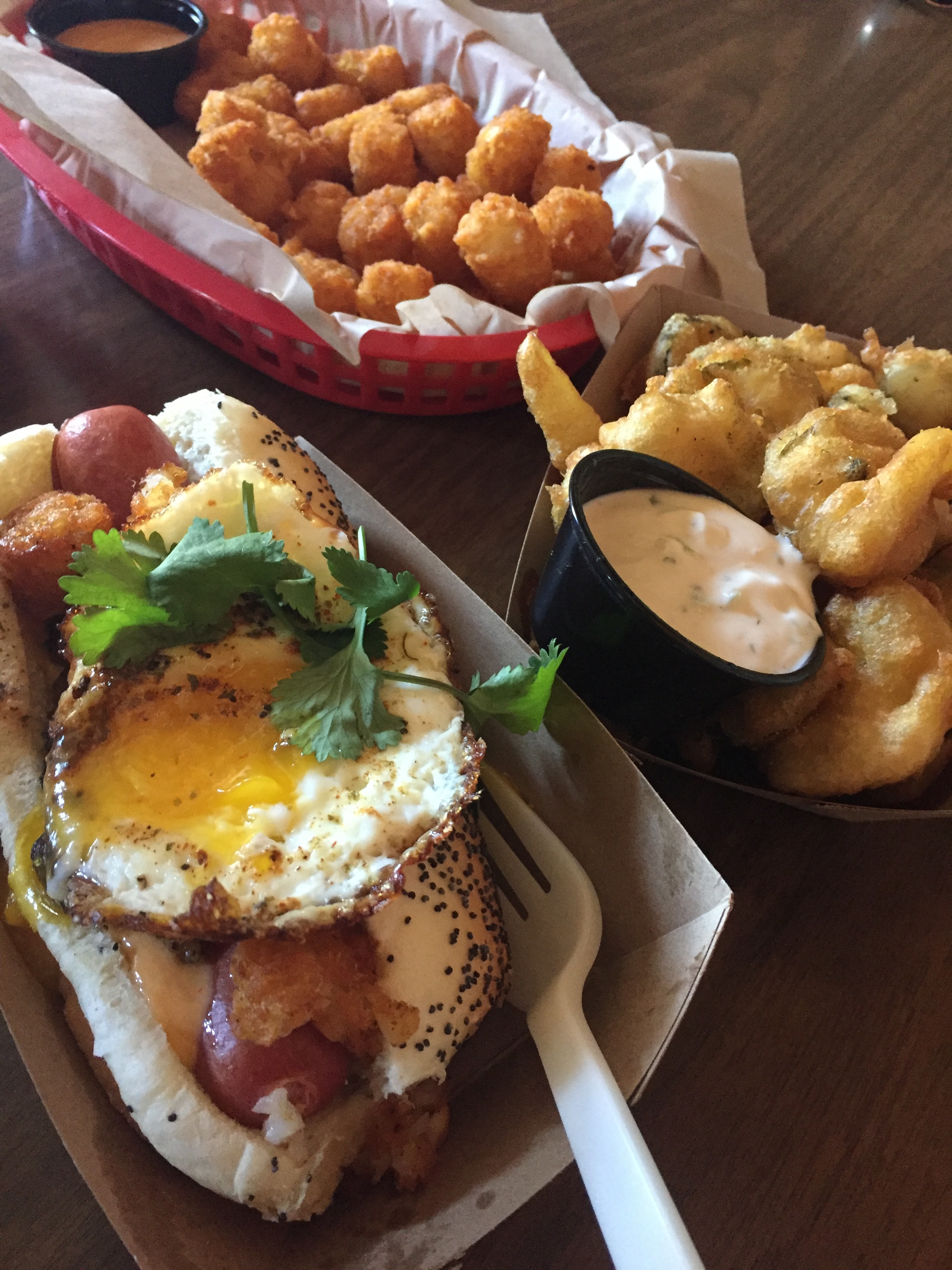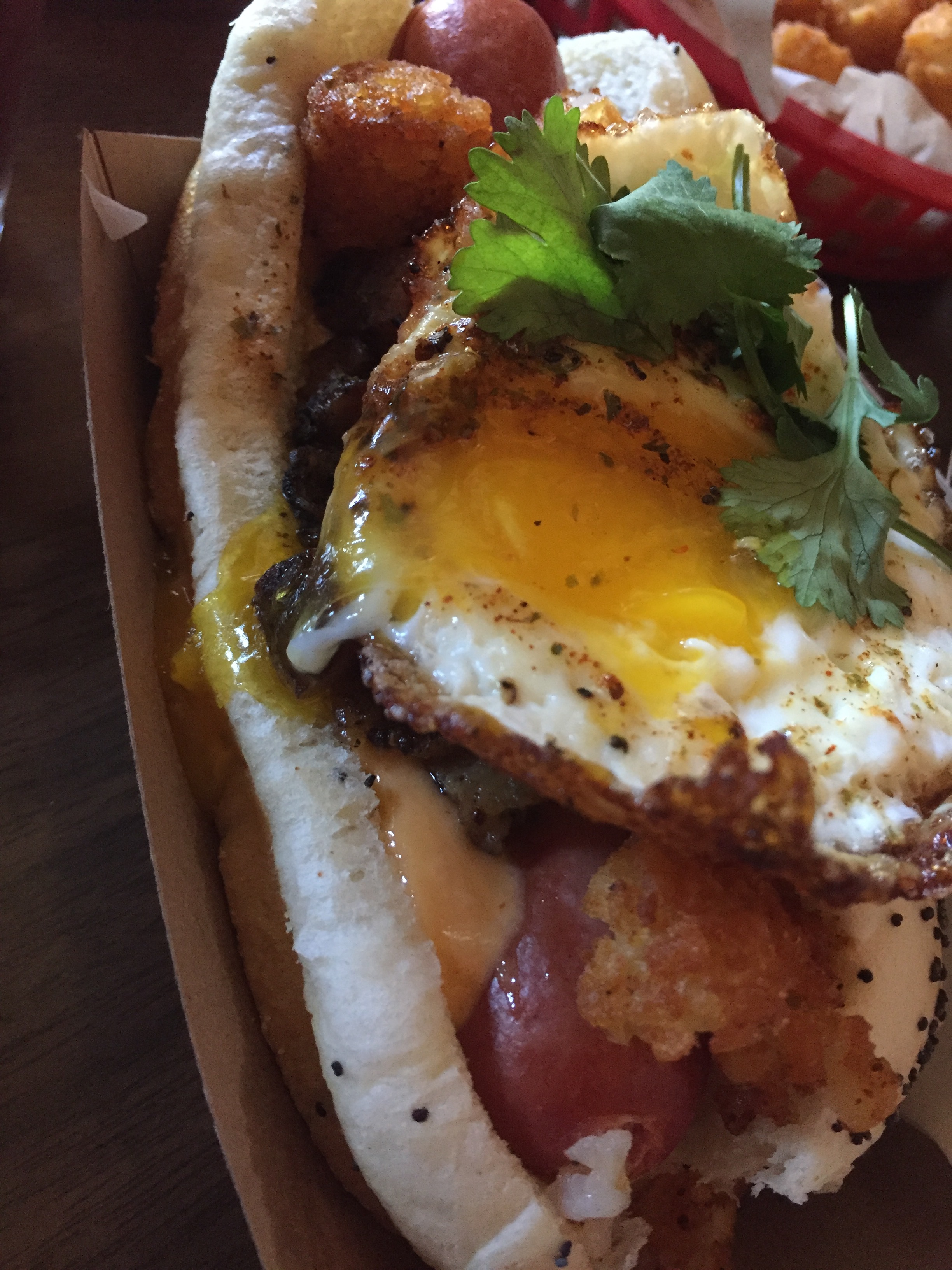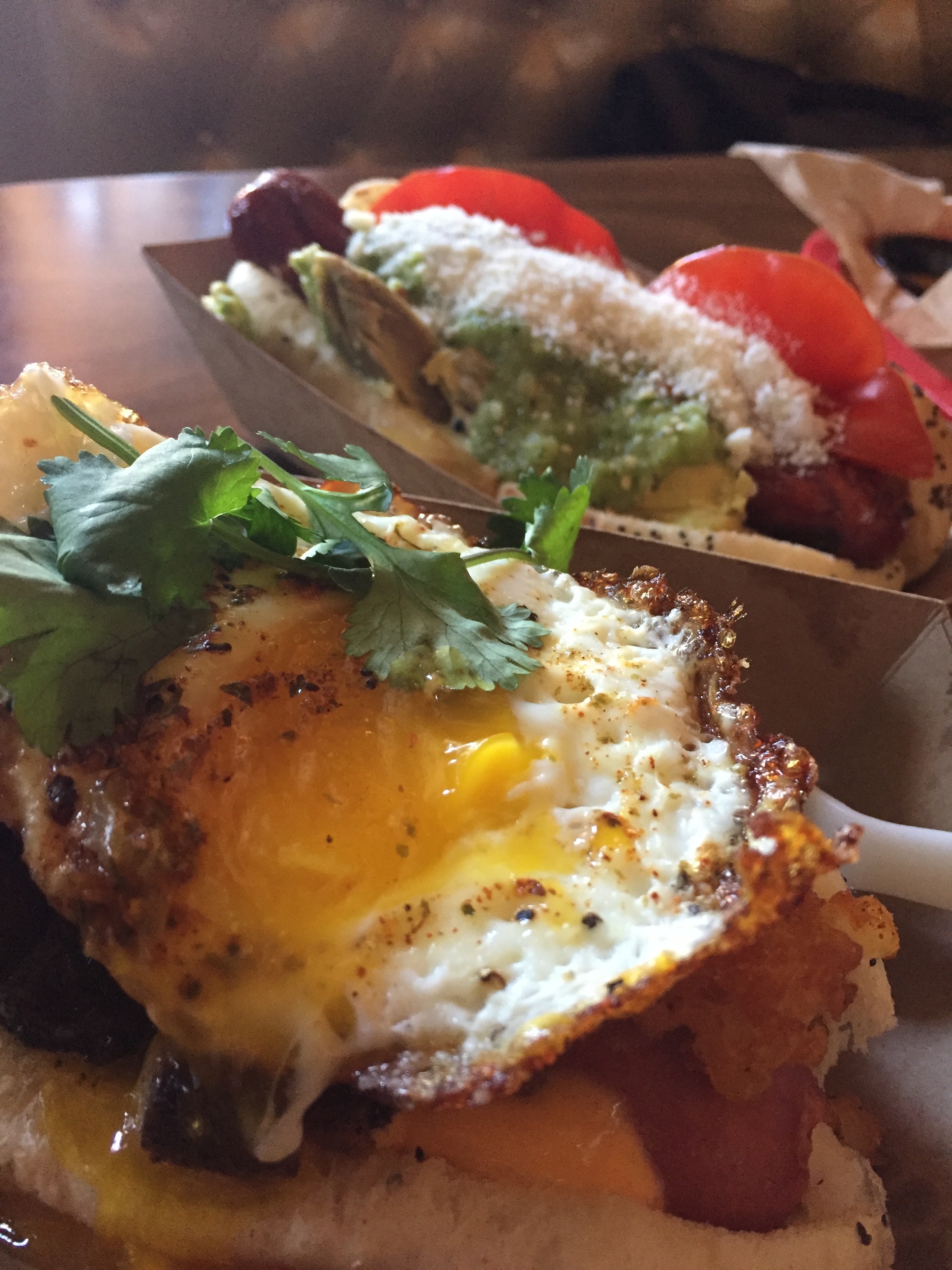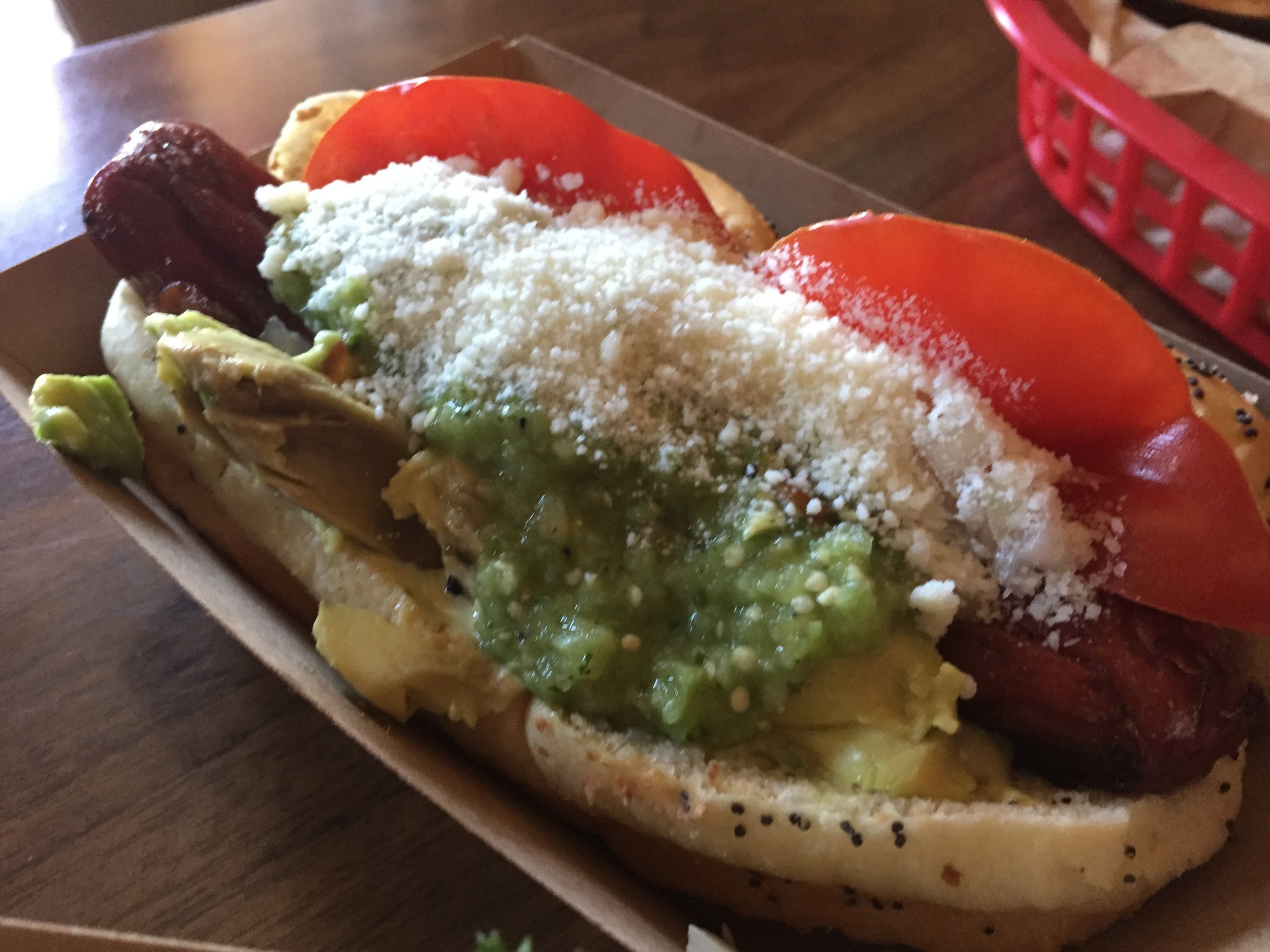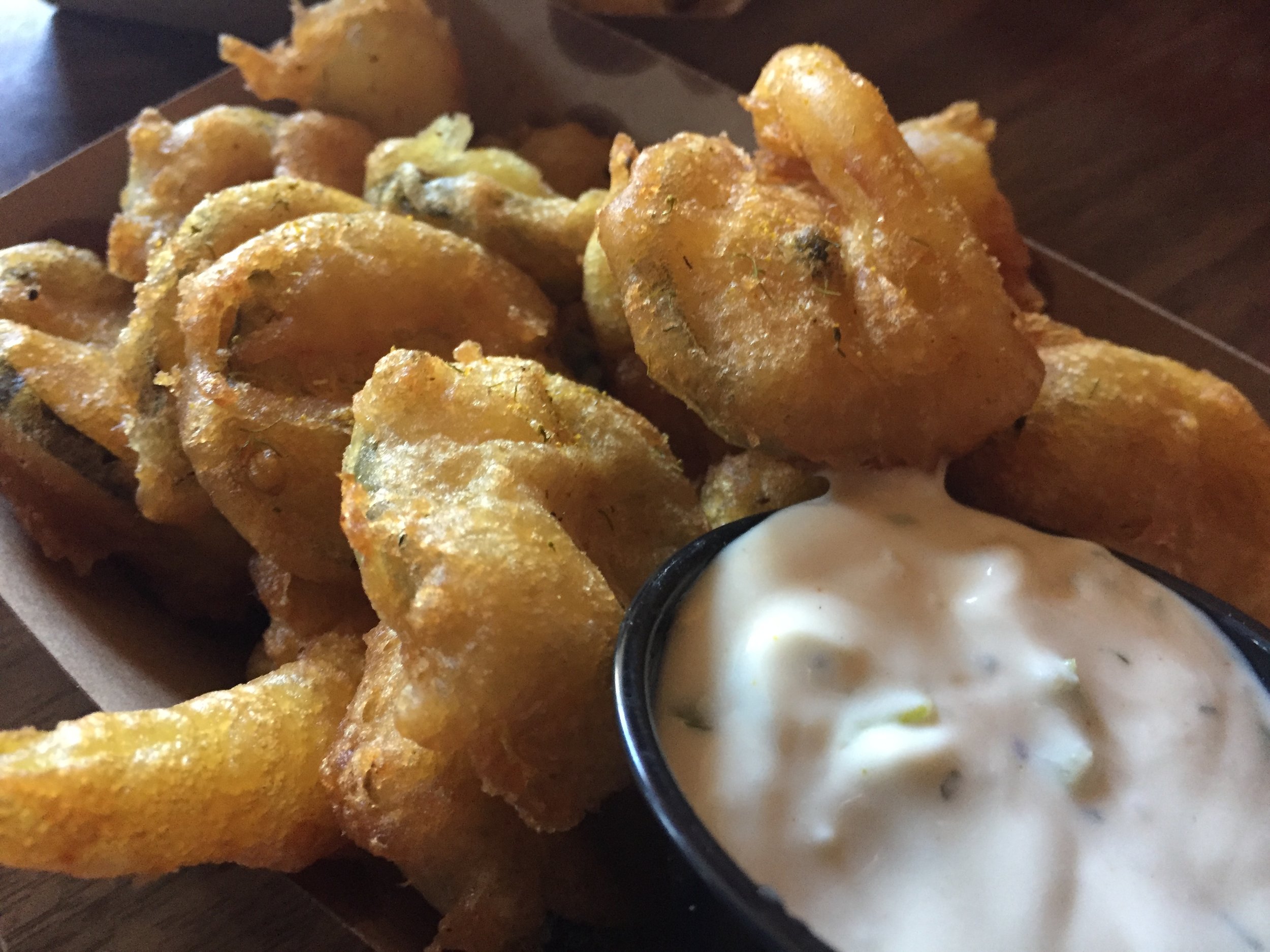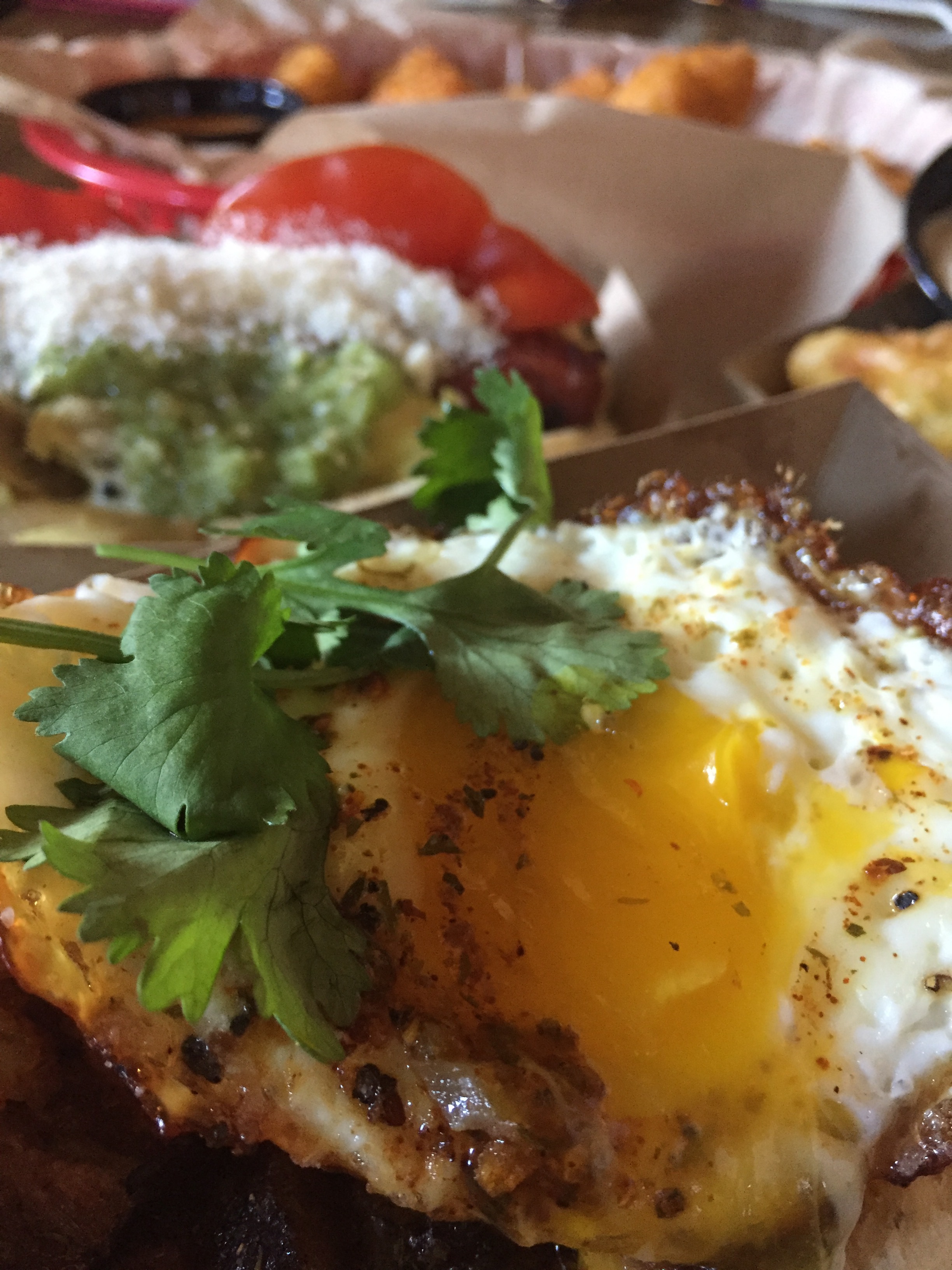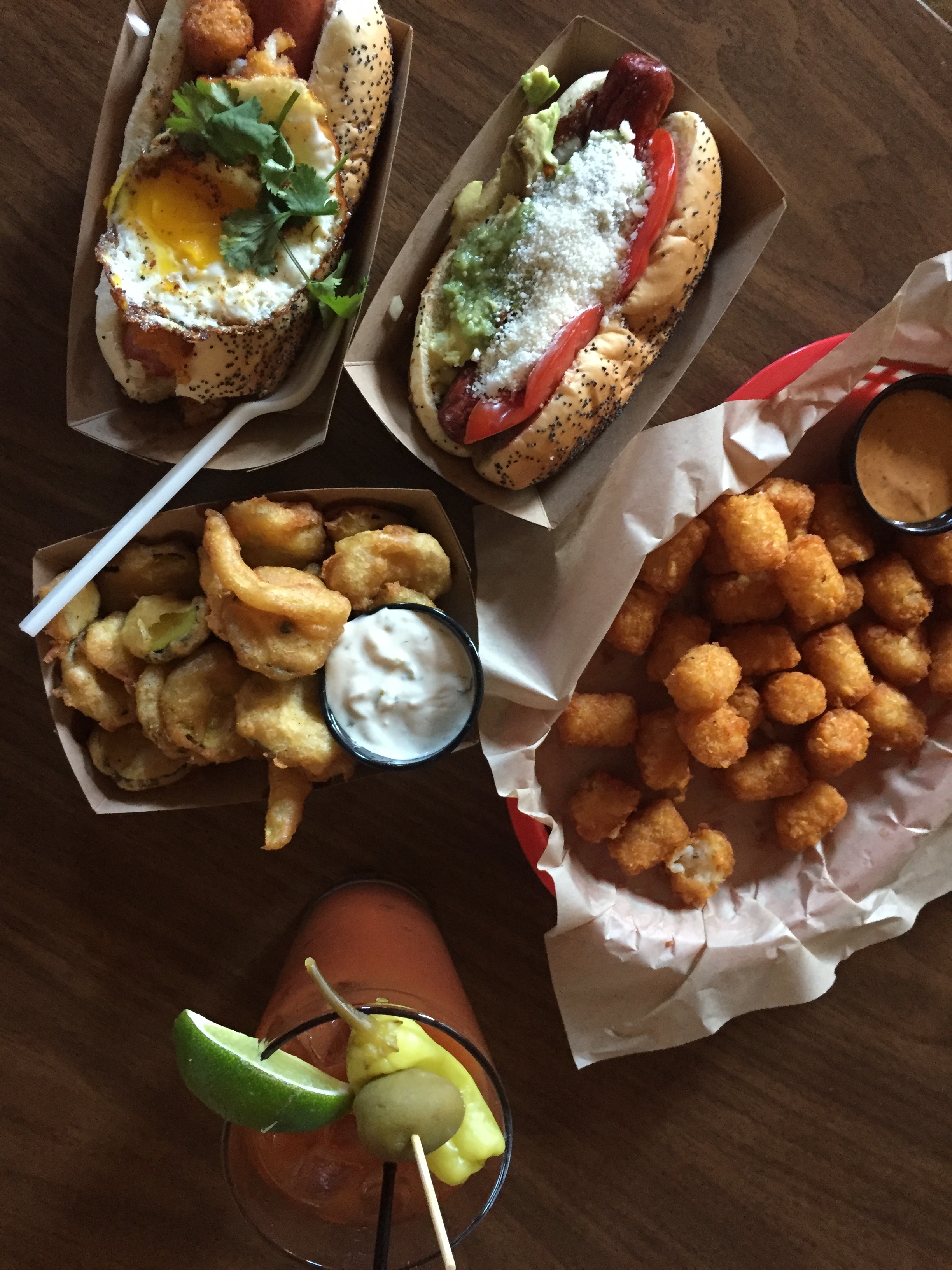 The space includes a full bar, multiple flat screen TVs, a stage for live music, a digital jukebox, and a few popular arcade games. We sat in the back corner booth, as it had the best lighting for our visit. So, if you are an influencer and want to get some nice shots of your food, we highly recommend that spot.
As you may know, Prairie Dogs closed their Uptown location a few months ago and now you can find them at the Viking Bar. They may not have all the items they used to serve at their previous location, but they have all the signature items and everything we ordered was beyond what you call, "bar food."
From the All-American Dog that was stuffed with pork belly and topped with a fried egg to the Fried B&B (Bread and Butter) Pickles that came with a side of their house-made ranch dipping sauce, we were in foodie heaven!
For drinks, we kept it local, of course. We ordered the Du Nord Bloody Mary, a Summit Ale, and Vikre's Aquavit Gimlet.
On the weekend, you can snag a Du Nord Bloody Mary or Mimosa for only $5 from 10am-5pm. Otherwise, hit them up during their weekday happy hour from 4-7pm for discounted food and drinks like the $4.25 Viking Dogs and rail cocktails.