MINNEAPOLIS (April 24, 2017) – D'Amico Catering today announced the opening of Bushel & Peck, its newly updated café at Mill City Museum in Minneapolis. Previously called Mill City Café, Bushel & Peck was fully re-concepted with an entirely new menu and a new look.
Here is a summary of what's new for this property:
- Weekday menu featuring fresh, approachable lunch fare including burgers, sandwiches, salads, soup and kids' menu items, with an overall enhanced emphasis on fresh, seasonal produce. Menu development was led by D'Amico Catering Chef Josh Brown.
- Weekend brunch menu that includes burgers and sandwiches, egg dishes, pancakes and breakfast sides, Bloody Marys (traditional or botanical made with aquavit) and seasonal mimosas (the current spring/summer version is made with orange juice and mint simple syrup).
- Wine and beer options available daily, in addition to the select cocktail offerings on the weekend brunch menu.
- Fully updated décor featuring rustic modern furnishings, new and enhanced lighting and new wares.
- A Bushel & Peck food truck will roll out later this spring, providing fast and convenient lunch service for diners who want to grab and go. Details to be announced at a later date.
"D'Amico & Partners has operated the Mill City Café and event space since the Minnesota Historical Society opened the museum in 2003," said Larry D'Amico, co-owner of D'Amico & Partners. "The entire Downtown East area has evolved and grown dramatically since the museum opened. It was time for an update so we could not only better serve museum visitors, but also expand the café's service and broaden its community appeal to also include local residents and employees of nearby businesses who have limited lunch or early dinner options, farmer's market attendees, riverfront visitors and passersby, downtown event goers and others."
The Bushel & Peck name and entire concept are a tie-in to the Mill City Farmer's Market, which runs year-round at the museum – with indoor operations November through April and traditional outdoor operations May through October. General Manager Dean Taylor will continue to run the café as he has done since its opening. Café hours of operation are Tuesday through Saturday, 10 a.m. to 4:30 p.m. (also Mondays during July and August only); and Sunday 12 p.m. to 4:30 p.m.
Mill City Museum was D'Amico Catering's first exclusive vendor partnership with the Minnesota Historical Society. Last year, the two organizations announced a new partnership at the Minnesota History Center in St. Paul, where D'Amico Catering manages the event spaces and the museum café, which was updated and renamed Market House as a nod to the city's nearby historical farmer's market.
"We are thrilled to continue our wonderful partnership with the Minnesota Historical Society and we look forward to working on some of their other intriguing venues in the near future," said D'Amico.
For more information on Bushel & Peck, visit (http://bushelandpeck.us/) or follow the café on its social media handles: Facebook – Bushel & Peck at Mill City, Instagram – @bushelandpeckmillcity and Twitter - @bushelandpeckmc.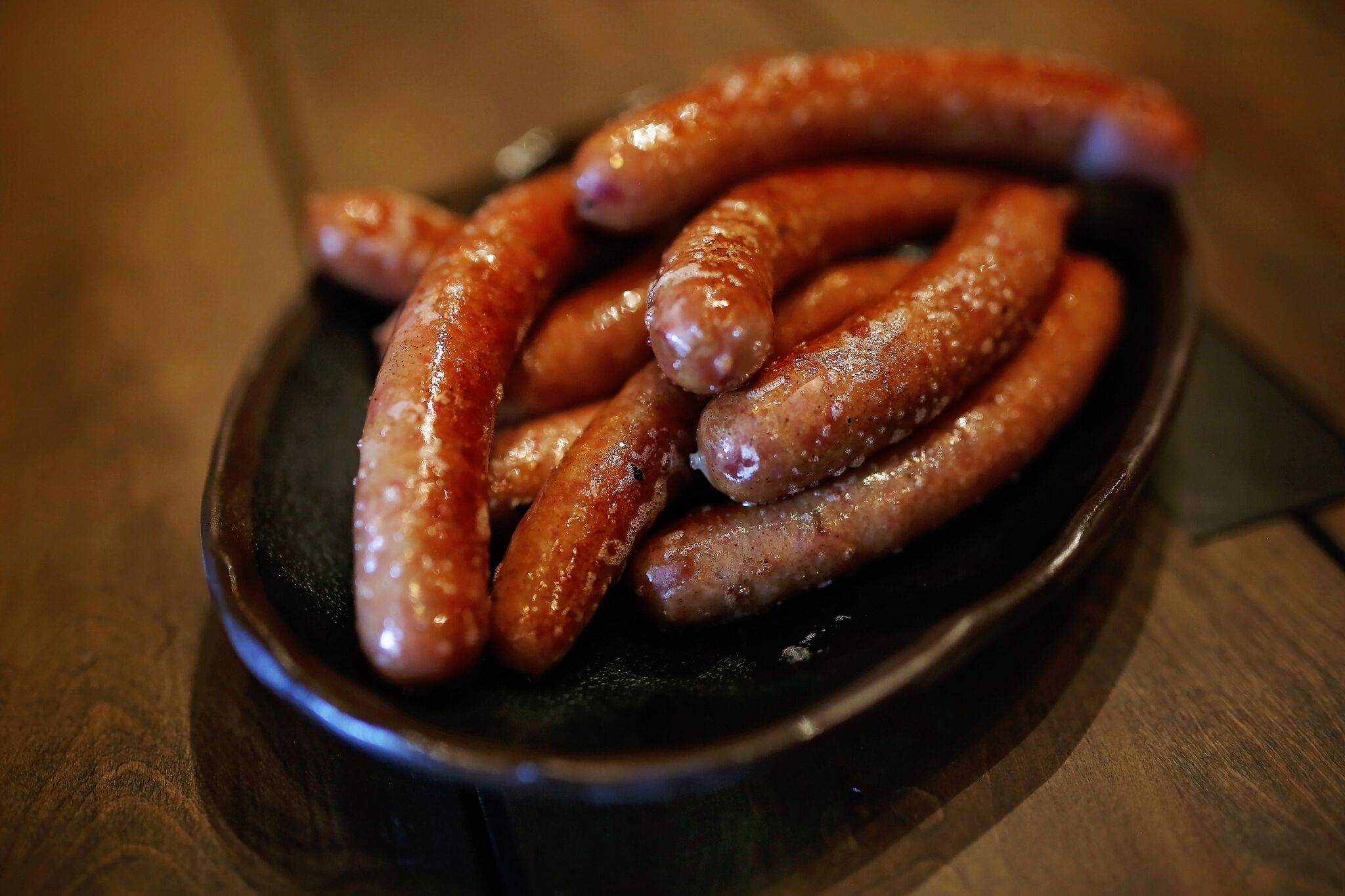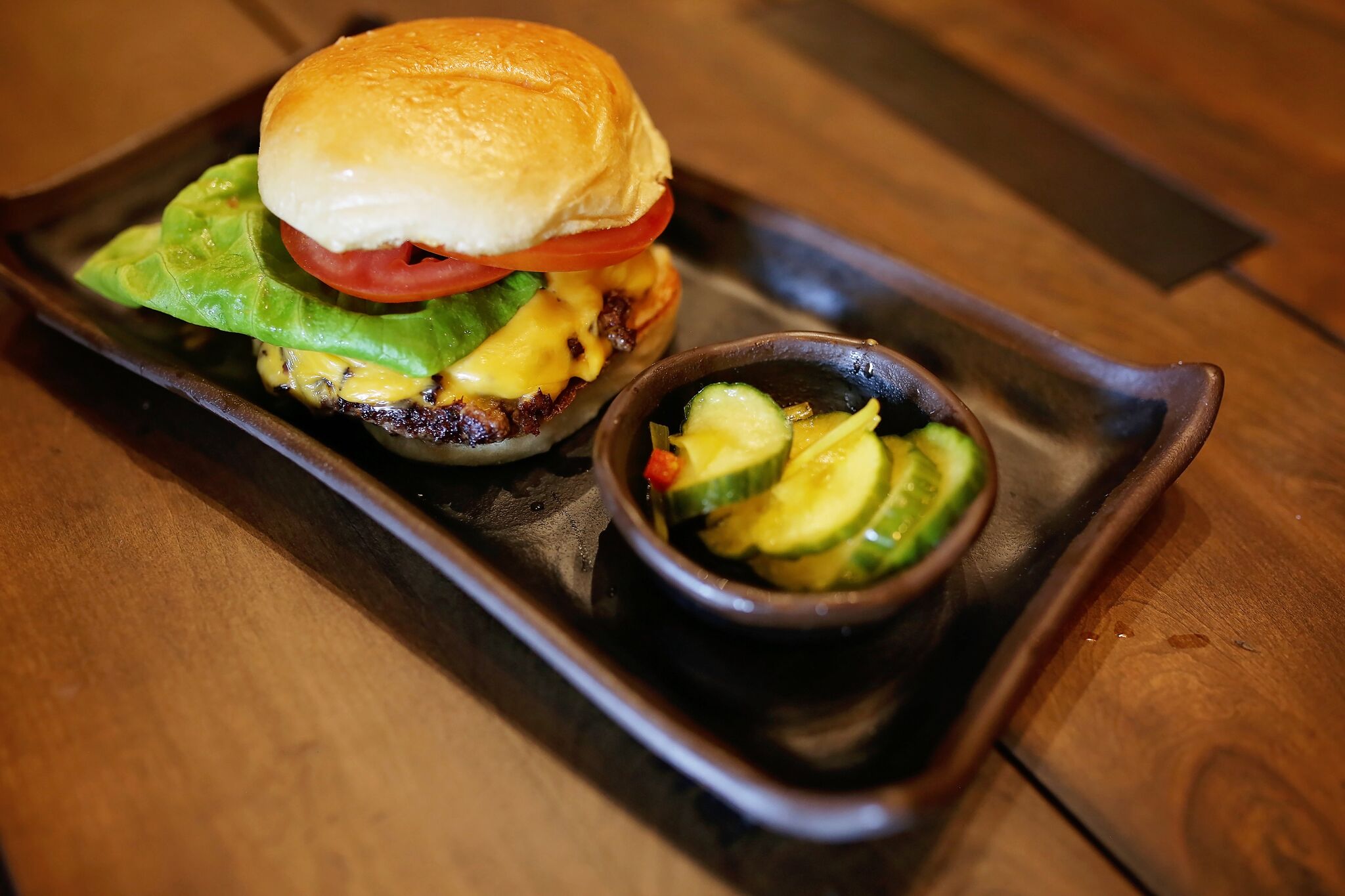 Photos provided by D'Amico & Partners
About D'Amico & Partners
D'Amico & Partners was founded in 1982 and owns and operates restaurants and catering companies in Minnesota and Naples, Florida. Minnesota operations include seven D'Amico & Sons restaurants, two D'Amico & Sons Italian Kitchen restaurants in Super Target stores, D'Amico Catering, Cafe & Bar Lurcat, Campiello, and Parma 8200. Florida operations include Campiello, MASA, The Continental, Cafe & Bar Lurcat, Masa, Fogg Café, D'Amico & Sons and Lurcat Catering. D'Amico & Partners is a multiple time James Beard Award nominee. For more information, visit www.damico.com.